FOR SALE: ANTIQUE BOW ROCKING HORSE RESTORED JOHN & DOROTHY WOODS (TV star)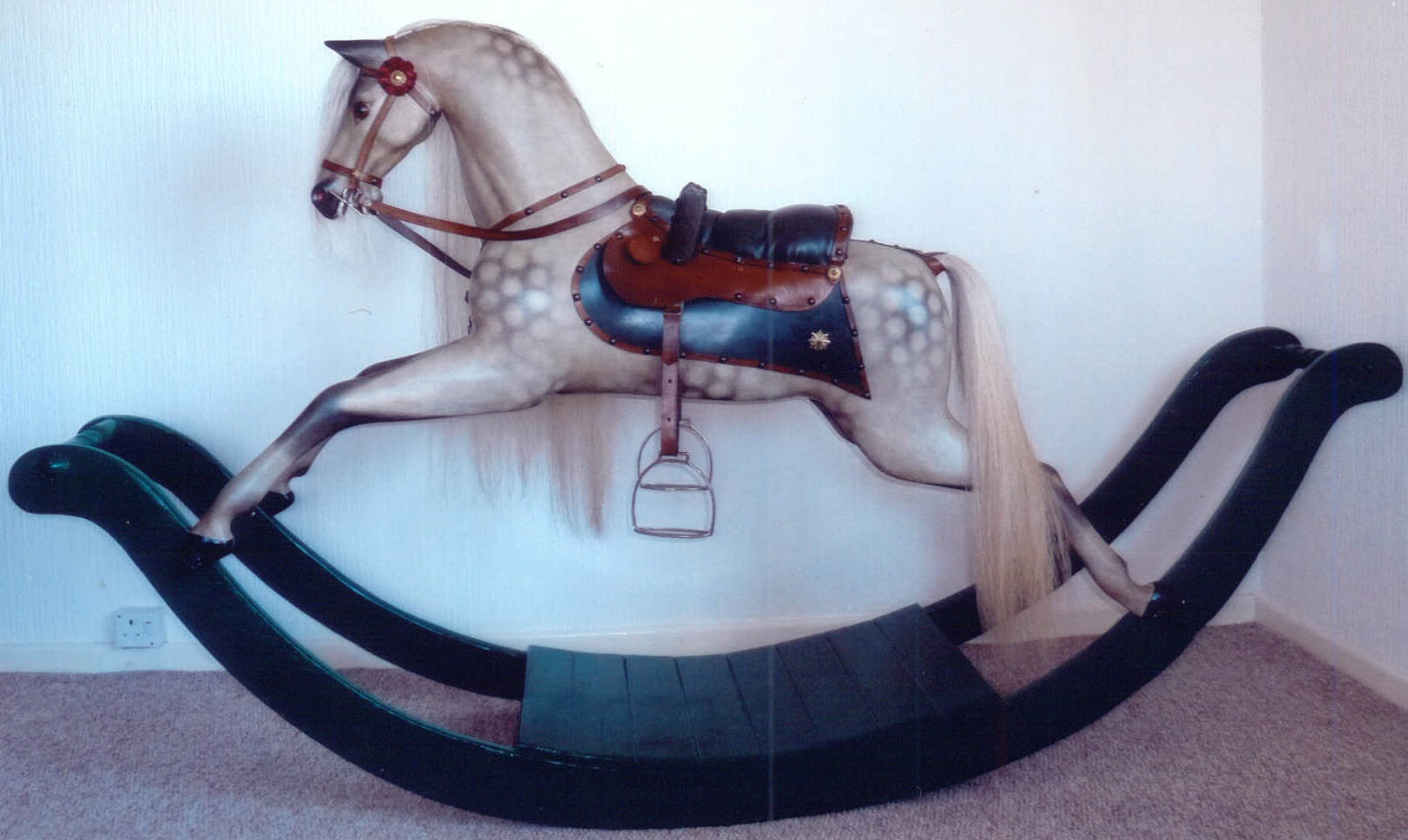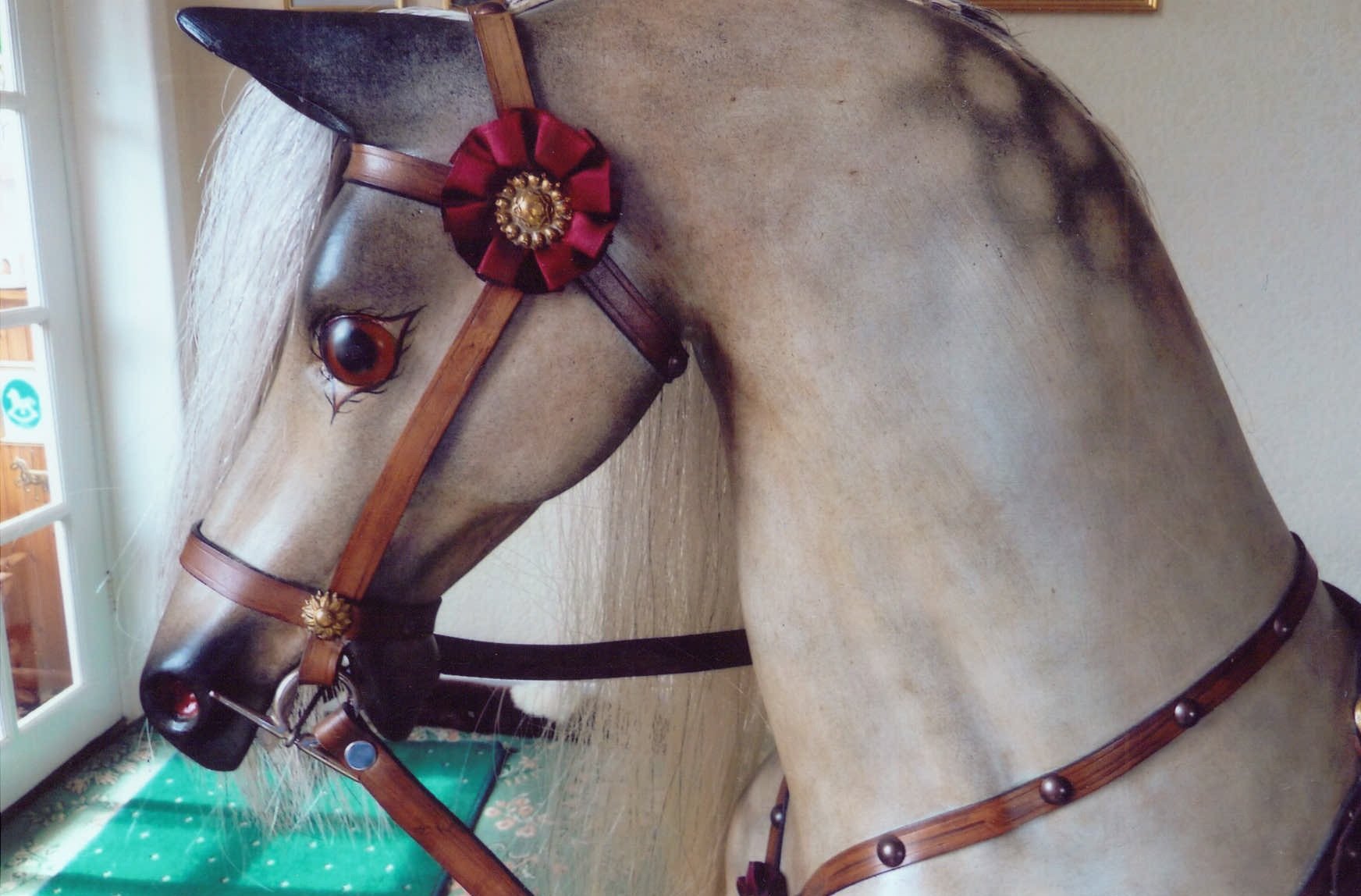 This antique bow rocker appeared on TV in "The Crimson Petal and the White" a few years ago.
Its from an unknown maker, with lovely carving and is approx 160 years old, has been fully restored by experts John and Dorothy Woods (see before photo).
The size is 45in to the top of head.
Height to saddle is 34in
Length of the bow if 78in (6ft 6in).
He was bought from Philip Park Whitefield when Anna Maria Philips died in 1946/47, she was the last of the Philip family to live at the hall.
Offered for sale by the restorers John & Dorothy Woods and Priced at £5000

If you are interested in this horse it can be viewed in Lancashire.
For further information telephone 01942 816246
Delivery can be arranged on the UK mainland free of charge .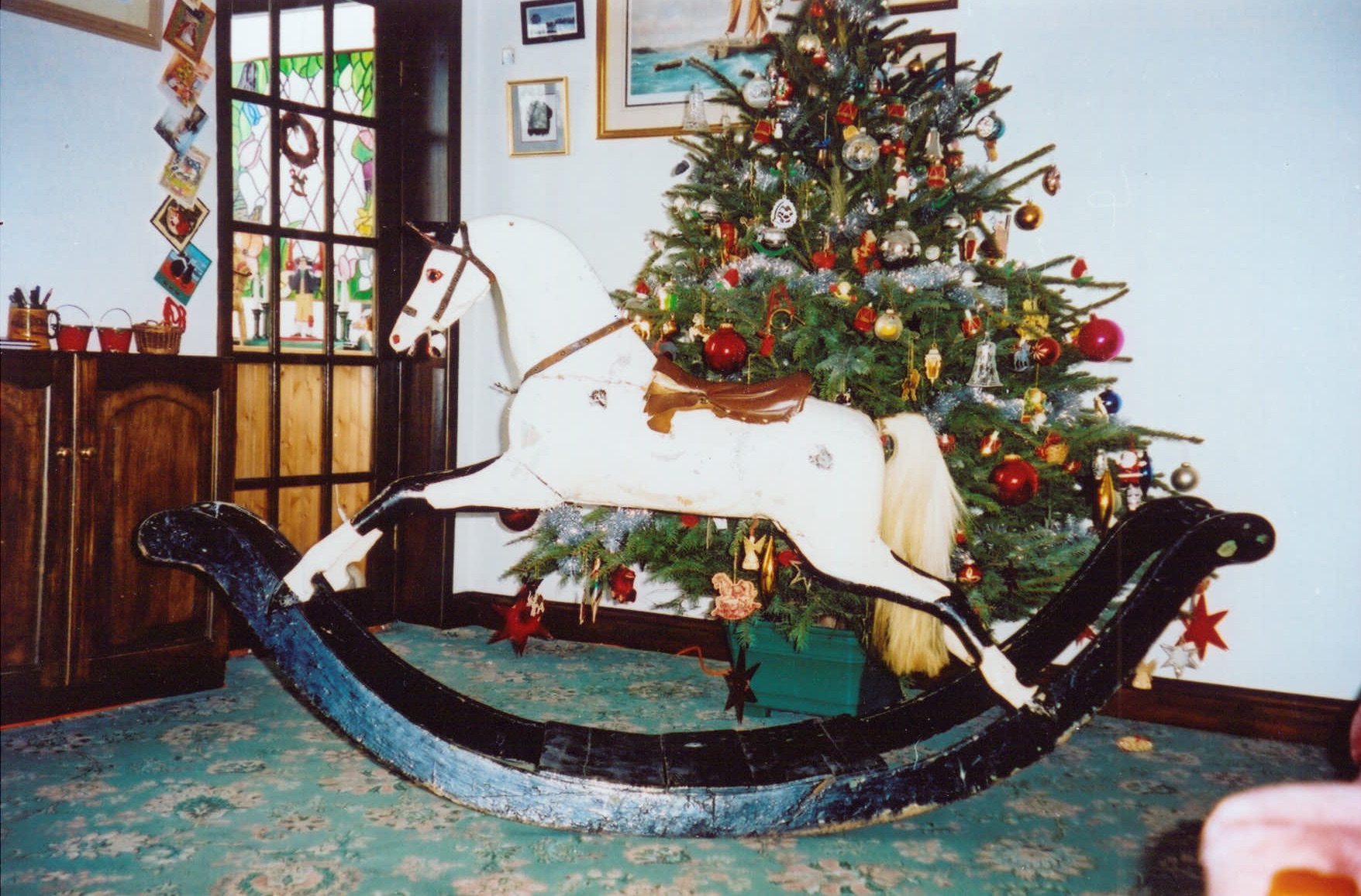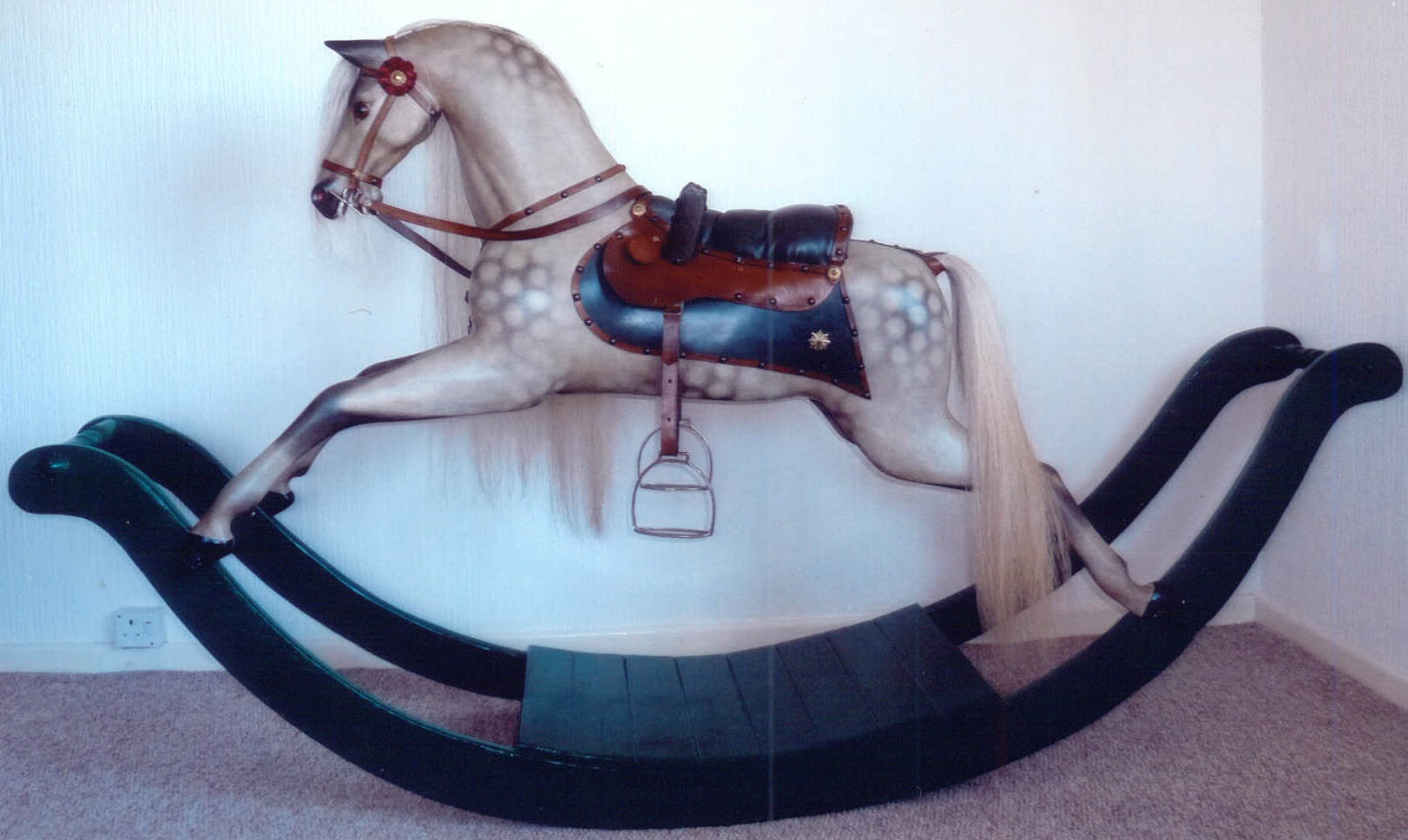 Adding to this horses history, there is much interesting information on the family, including photographs of the statues of the Philips sisters (photo shown of probably Maria).