SOLD: LINES SONCHA CHUNKY ORIGINAL PAINT 45IN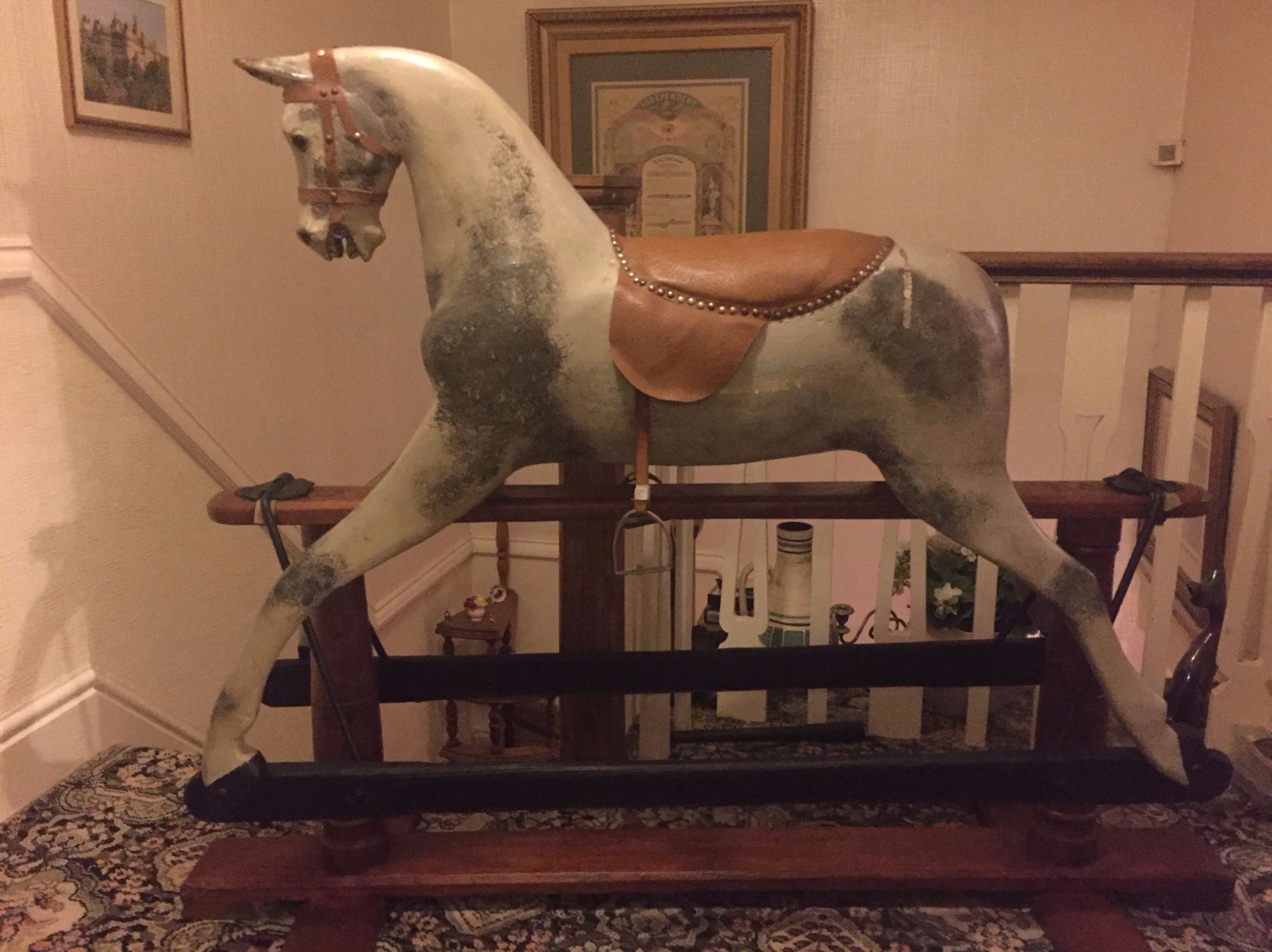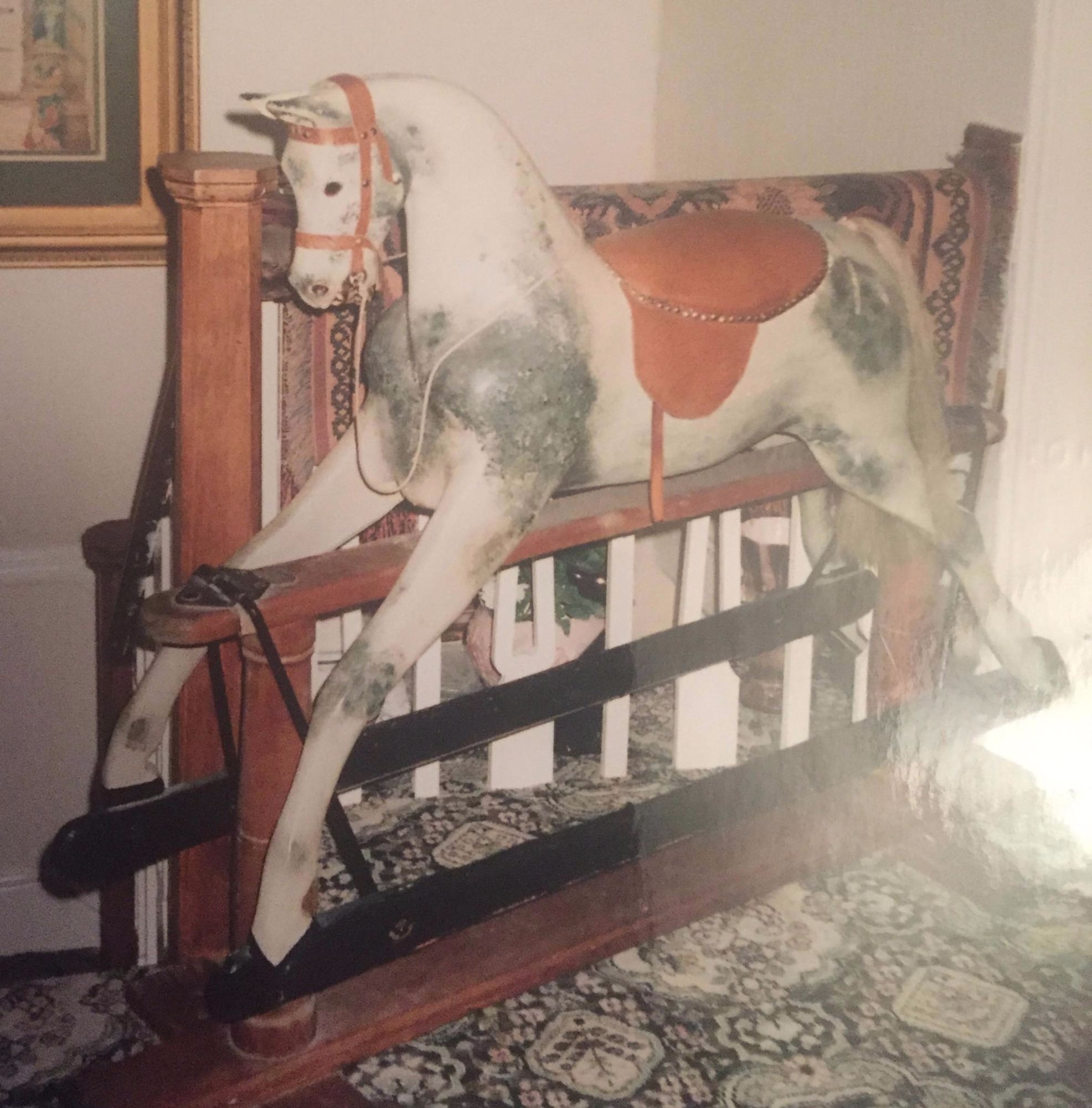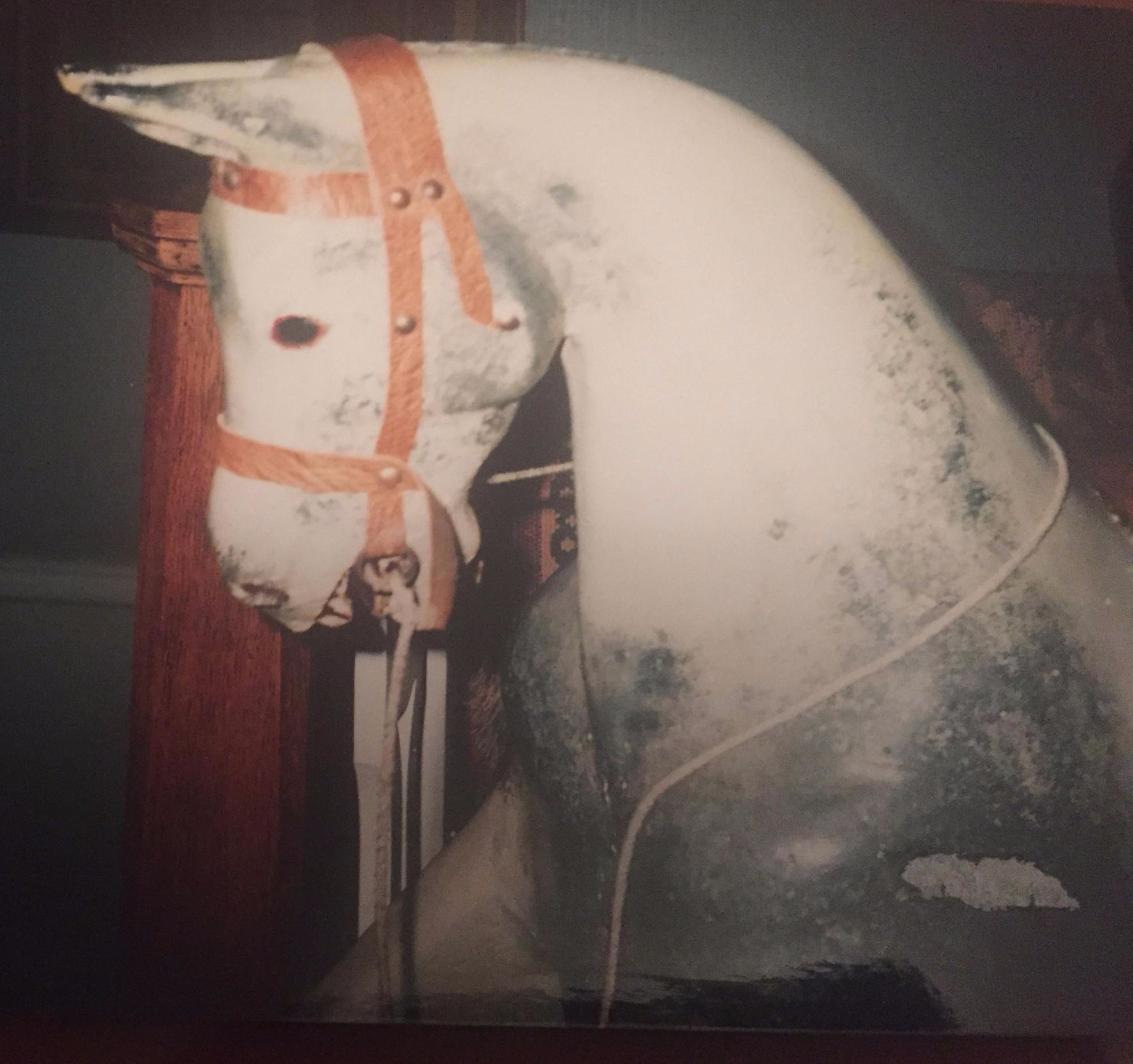 For sale this lovely original Lines horse he is a chunky boy and very sturdy just could do with a little spruce up but he is solid and is perfectly ok to ride as is.
Priced at £750 ono if interested please call
Robert Whittaker on 01704 225085
or email Soncha on s0ncha@yahoo.co.uk who will be happy to help.
If not call maggi on 01485 544596 and I will take a message or again on email maggi5@mac.com.